Welcome to Fina
A new and exciting approach to disability services and support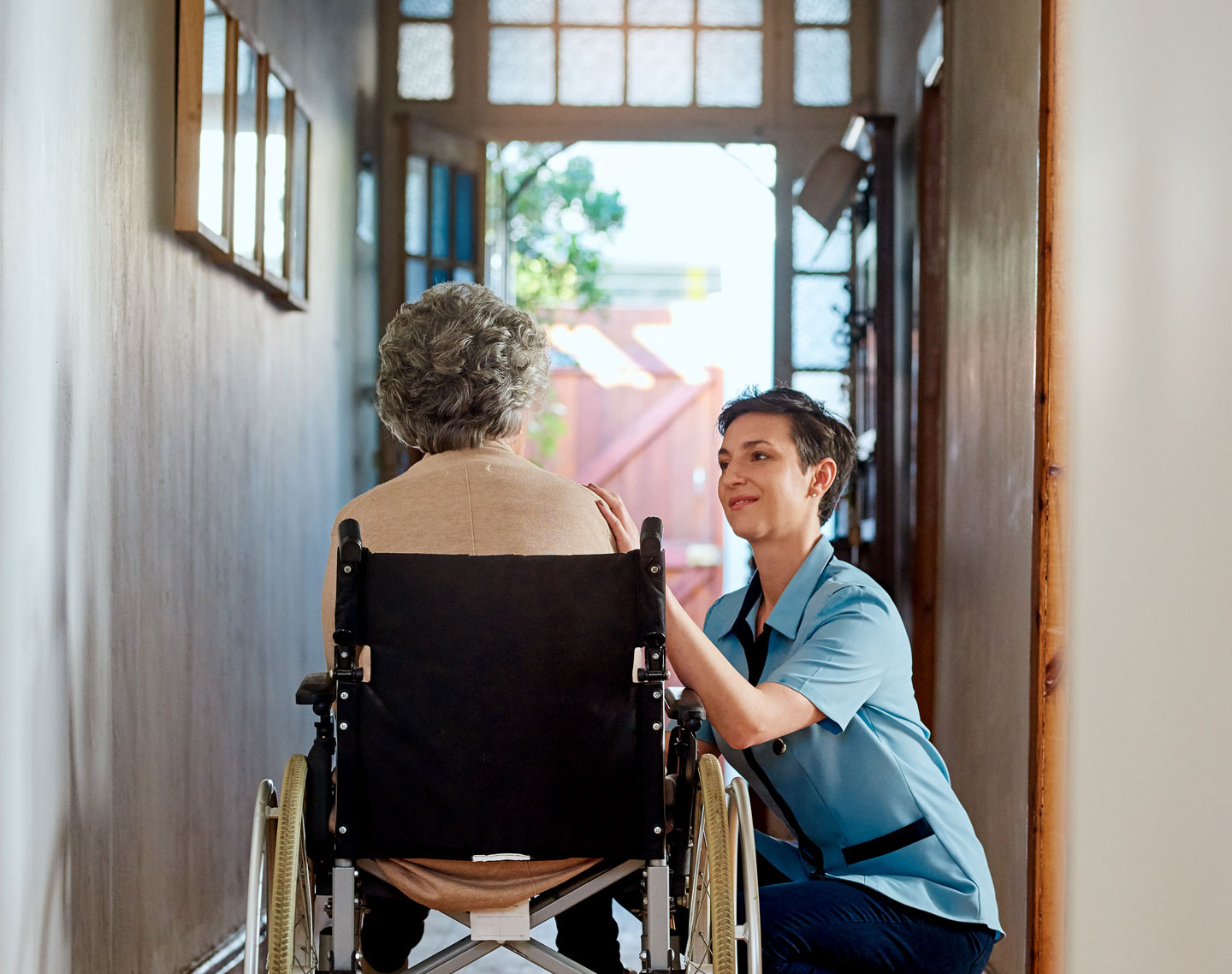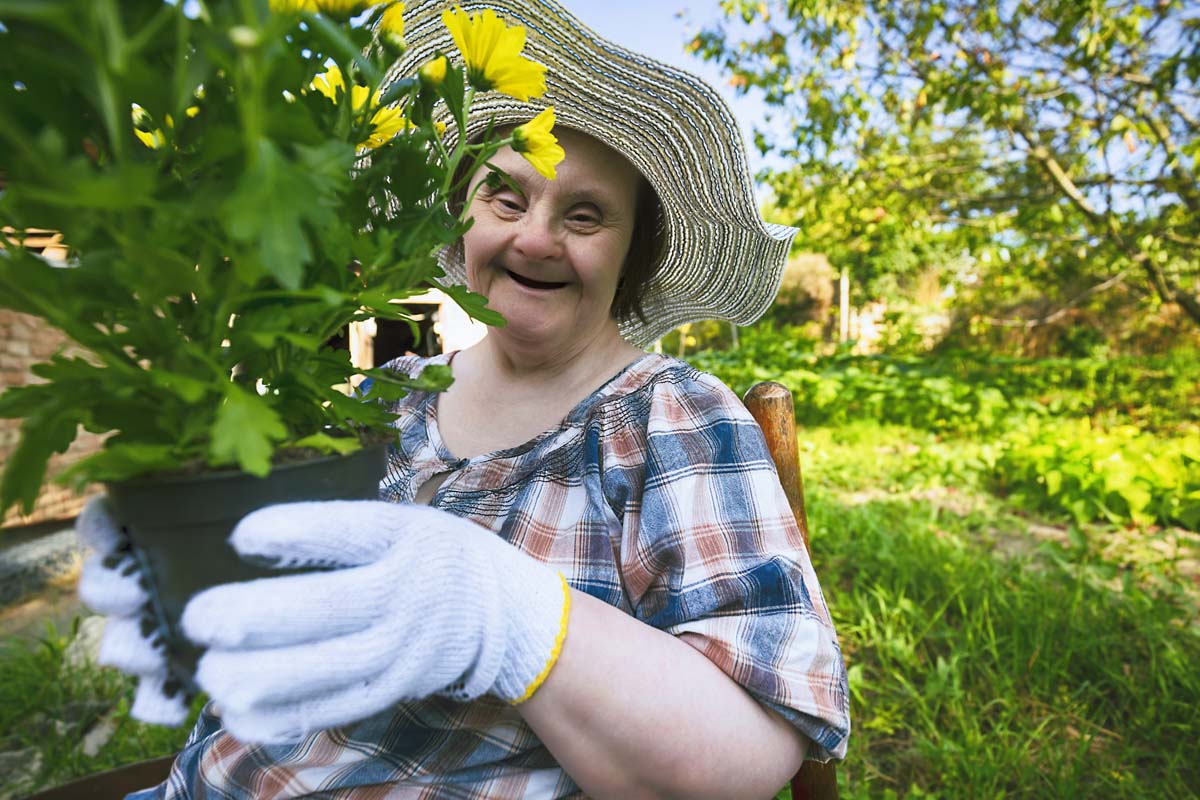 Fina offers these personalised services in shared environments:
Supported Independent Living
Community Participation
Relationships – Building and Maintenance
Learning and Life Skills
Clinical and Psychological Care Plans
Fina also offers Supported Independent Living services delivered in the client's own home.
Life is a gift - not defined by physical or intellectual disability
We are inspired by the life of St Fina, the patron saint of people with a disability.
Fina was born in 1238 in the small hill town of San Gimignano in Tuscany. At the age of 10 years, she developed a paralytic illness and spent the remainder of her life on a bed made from a wooden pallet. She died in 1253 at the young age of 15. Her relics are kept in a chapel in San Gimignano where she is still venerated.
Every Fina client has an individualised Covid 19 plan
Covid 19
Fina remains a sector leader in Covid 19 response preparedness and facilities. Medical professionals warn us repeatedly that this pandemic is not over yet.
Fina continues to take every precaution and measure across our locations to ensure the safety and wellbeing of our clients, their families, our staff members, our associates and our visitors.
Each Fina client has a detailed, individualised plan prepared in the event that he/she displays Covid 19 symptoms. Click here for our Covid 19 strategies and facilities.