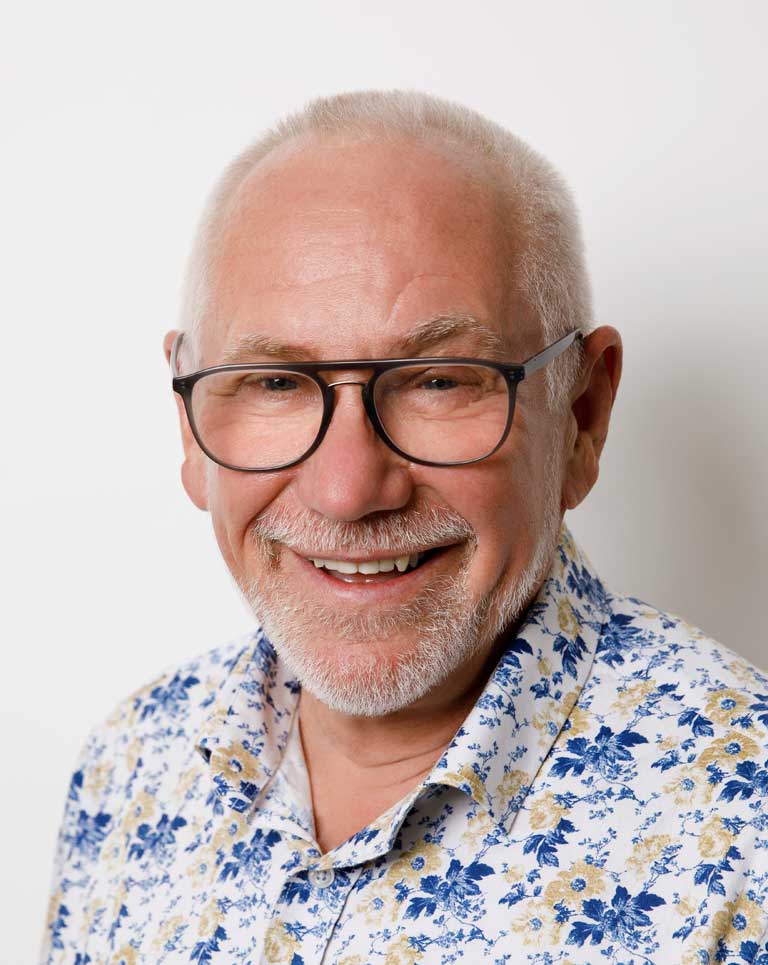 John Hunter – General Manager
John Hunter is a highly regarded corporate intervention/organisational change-management consultant experienced in complex, multi-faceted organisations. Previous clients include BHP Billiton, Queensland Nickel, Michell Wool, SA Premier and Cabinet, Anangu Pitjantjatjara Services and SA Water Corp. John was retained by Fina's Management Committee in 2018 to design and implement a balanced corporate transformation.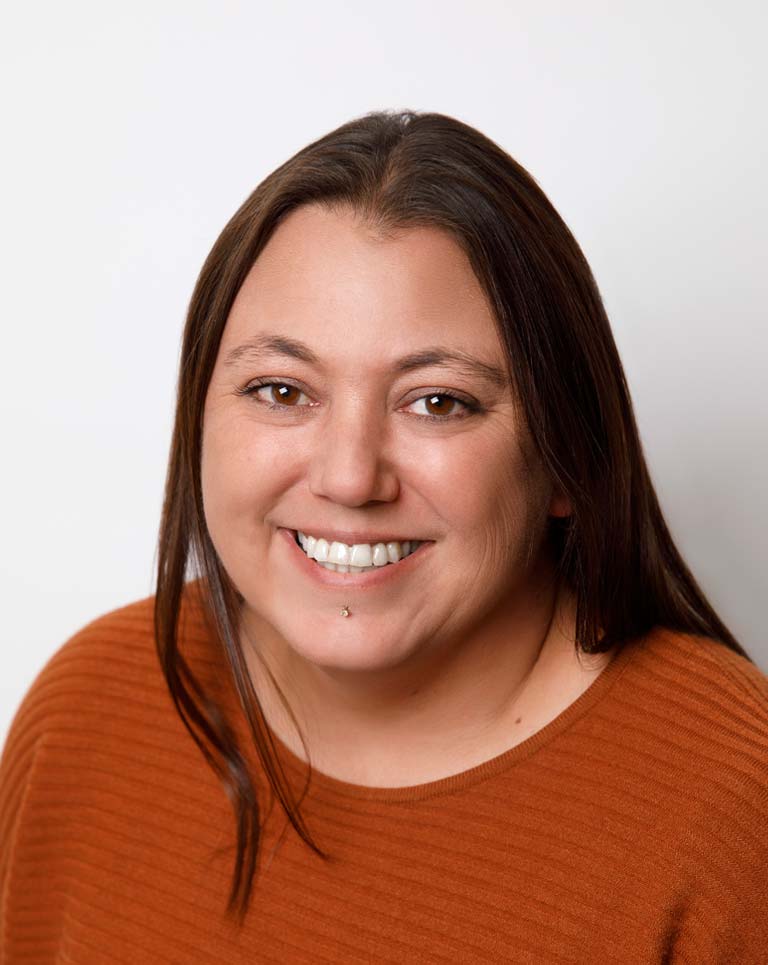 Malita Durdin – Client and Relationships
As of July 2020, Malita has been working in the disability sector for 8 years. Responsible for Client and Relationships, Malita has a Diploma in Community Services and Case Management and a Certificate IV in Disability. Prior to joining Fina, Malita was a Disability Support Worker in the Victorian Department of Human Services.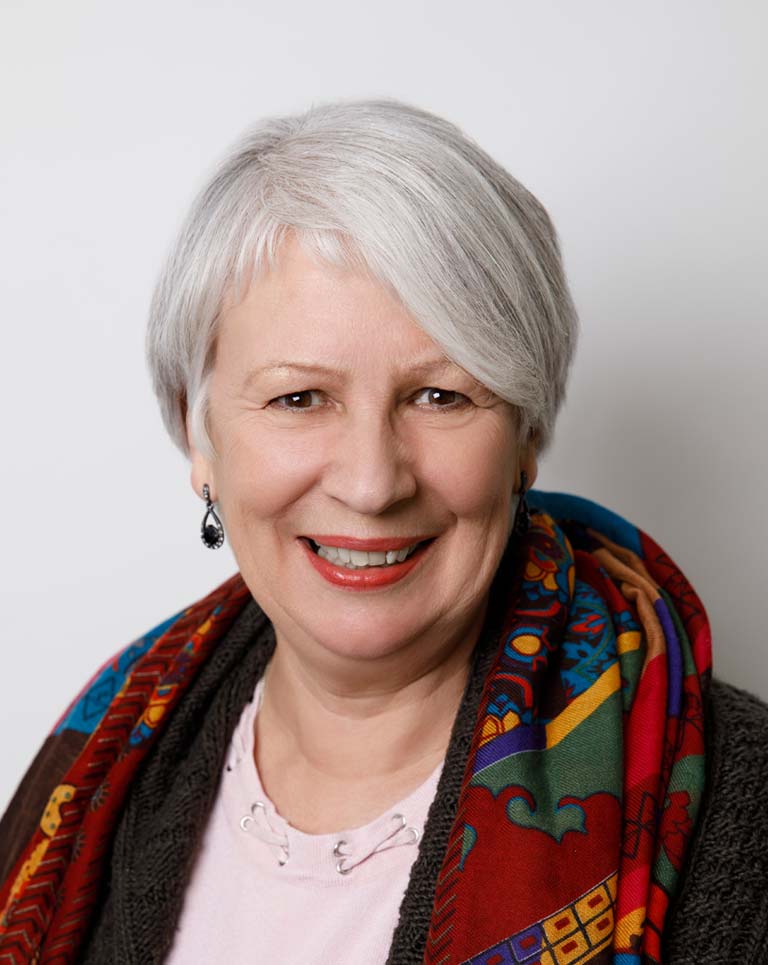 Janet McLachlan – Compliance and Accreditation
Janet is a Registered Nurse and an experienced senior manager in the not-for-profit, government and private sectors. Responsible for Compliance and Accreditation, Janet brings to Fina a wealth of experience in the health industry, having worked in accreditation, quality and business innovation. Highly regarded in her field, Janet is Fellow of the Australian Institute of Managers and Leaders (FAIM).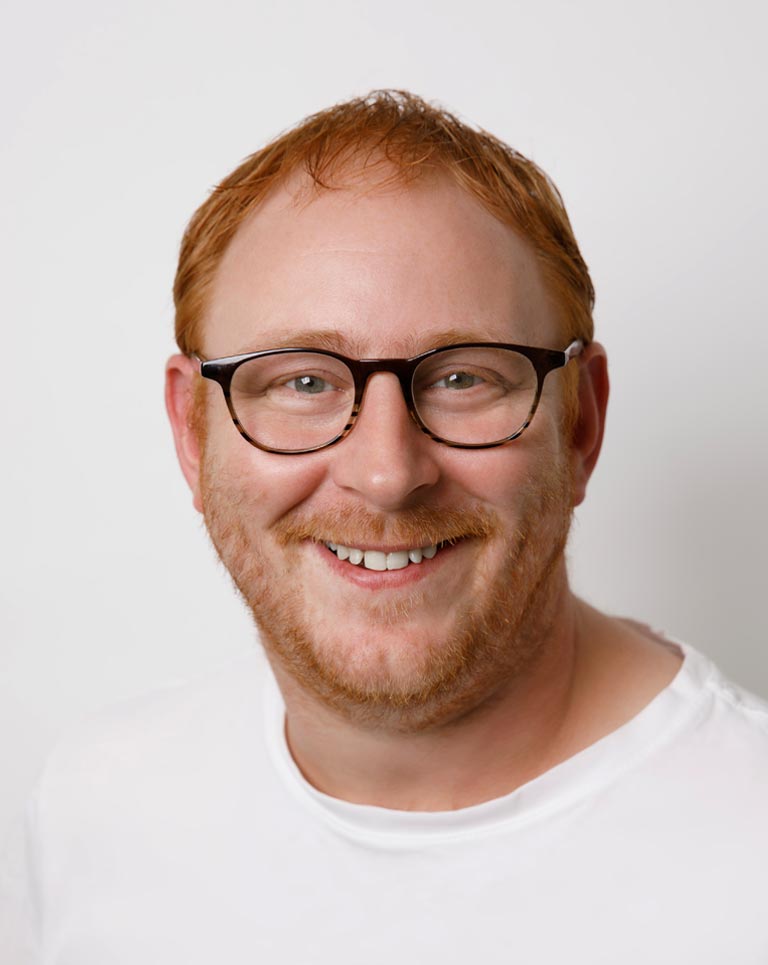 Michael Harris – Catering and Events
Michael is a highly-qualified, experienced Executive Chef with a commitment to healthy and ethical eating based on organic food, sustainability and seasonal availability. He holds a City and Guilds Professional Cookery Qualification, the most prestigious international qualification in the field. He also has a Certificate IV in Nutrition and a Diploma in Hospitality. Michael is a "TV Chef", having appeared on a number of Australian television cooking programs. Michael was recruited to Fina after having catered for our Christmas function in 2019