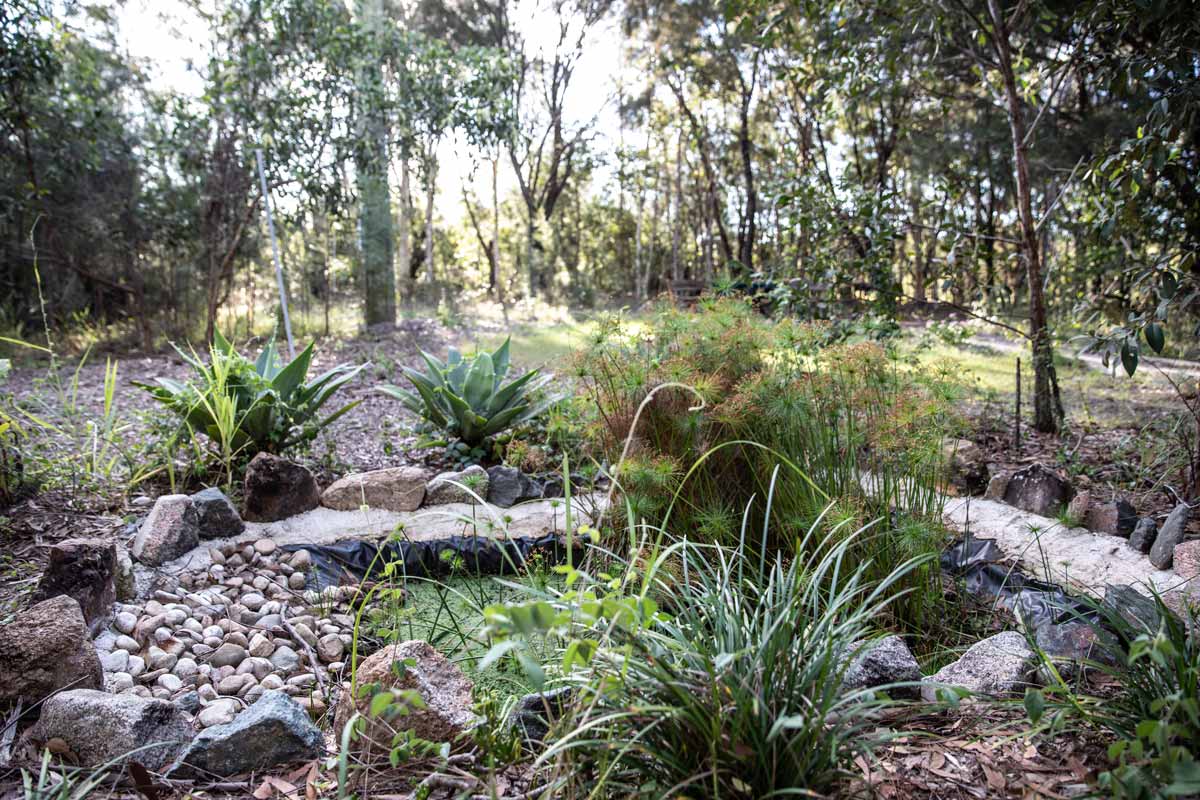 In July 2020, Fina Australia (Fina) became the trading name for SCOPE Inc.
The organisation has been a non-government, not-for-profit provider of supported accommodation and respite, servicing south-east Queensland (Northern Suburbs, Moreton Bay and Sunshine Coast regions) since 2012.
In 2019, the organisation embarked on a very significant change program. The name change confirmed for our community, our stakeholders and the wider disability sector that we are a completely different – and much better – organisation.