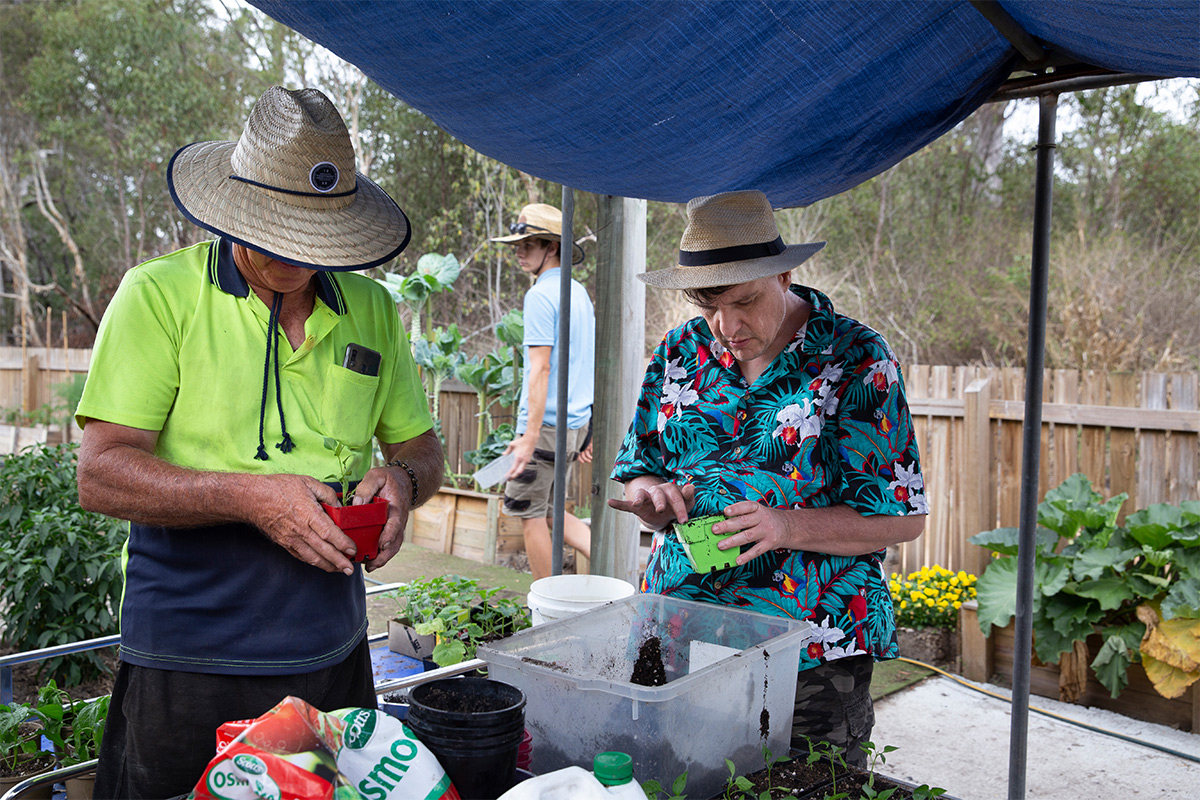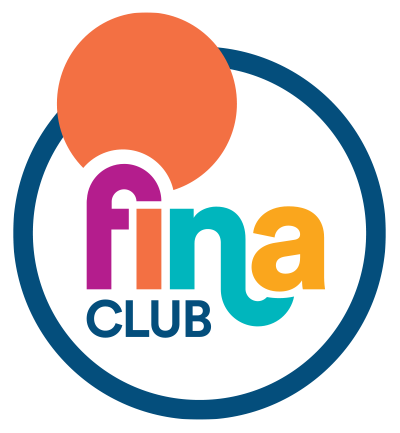 Where things happen. Where things get done.
Fina Club, in the delightful Fina Park, is where people with a disability and their friends and families can participate together in a range of life-affirming activities.
Gardening: learn about care, cultivation and composting. Get your hands dirty!
Cooking Classes: mixing, blending, measuring – and tasting!
Exercise Classes: improve your body, improve your mood!
Music Sessions: melody, rhythm, playing and singing!
Arts and Crafts: invent, experiment, break the rules, have fun!
Excursions and Tours – BBQs in the park, movie nights, trips to the beach – and much more.
Fina Club activities and excursions are always seasonally-based and organised according to the weather and the number of participants.
For information and timetables finaclub@fina.org.au or ring 07 5428 0155 and ask for Fina Club.
Download our Fina club brochures for days, times, activities – in fact, everything you need to know!
Life is a gift - not defined by physical or intellectual disability