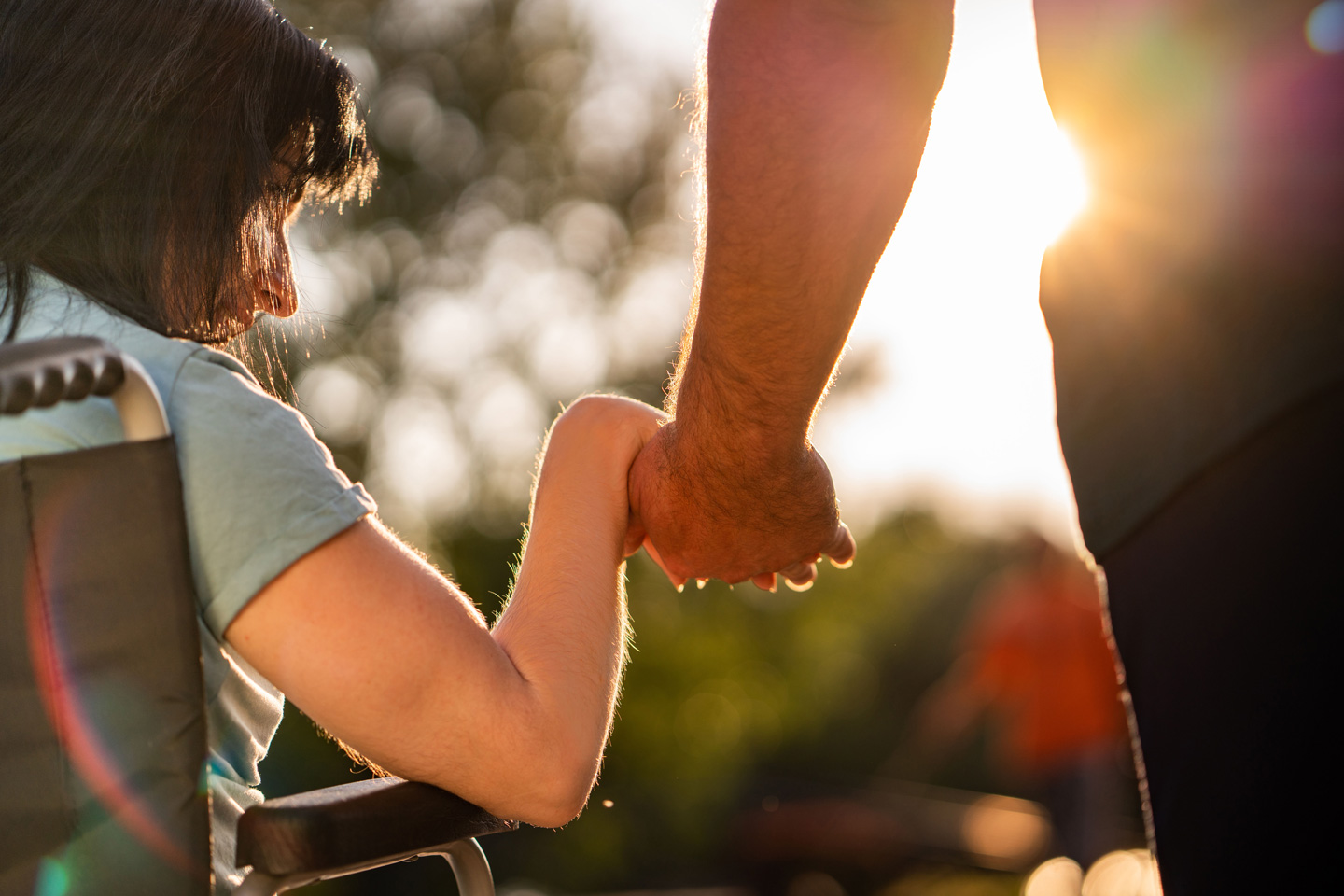 Fina Culture
Fina is a "client first" organisation, focused on ensuring that our clients achieve their full potential and that they, and their families, can lead full, enriching lives.
We are currently working towards self-sufficiency across the entire range of professional, managerial and client-facing roles designated by the NDIS.
At Fina, we build teams of managers and carers who regularly work together at the same house with the same clients. We are proud of our "core team" culture as it fosters familiarity and predictability, the cornerstones of a happier, more secure lifestyle for our clients.
We are always looking for people who subscribe to the Fina Code.
Fina people are caring, responsive, motivated and collegiate. They are self-directed, reliable and open to adapting their working lives to accommodate with the needs of our clients, their families and their colleagues.
In return, Fina commits to the ongoing training, growth and professional development of all our team members.
Fina people have:
a willingness to work in multi-disciplinary teams
a willingness to learn
good communication skills
sound negotiation and conflict resolution skills
previous experience with disability and/or human services
an unrestricted licence to drive in Queensland
a current Disability Services Positive Notice Card
a current Working with Children Check (or a willingness to obtain a WWCC prior to commencement)
Fina offers:
a competitive salary with the opportunity to salary-package
excellent working conditions
a professional, supportive team environment
ongoing training, mentoring and professional development
the opportunity to grow into new roles
We walk alongside each other on life's journey with trust and confidence.
Fina is an Equal Opportunity Employer. We encourage applications from those who identify as:
having a disability,
Aboriginal or Torres Strait Islander
CALD (culturally and linguistically diverse)
LGBTIQA+
Roles at Fina
Management
Administration
House Managers
Registered Nurse – Clinical Lead
Client Outcome Leads
Transition Lead – Client
Level 2+ Planners
Enrolled Nurses
Disability Support Workers
To register your interest and/or request a Position Description, please complete the form in the Current Vacancies section