Life is a gift
and it's not defined by physical or intellectual disability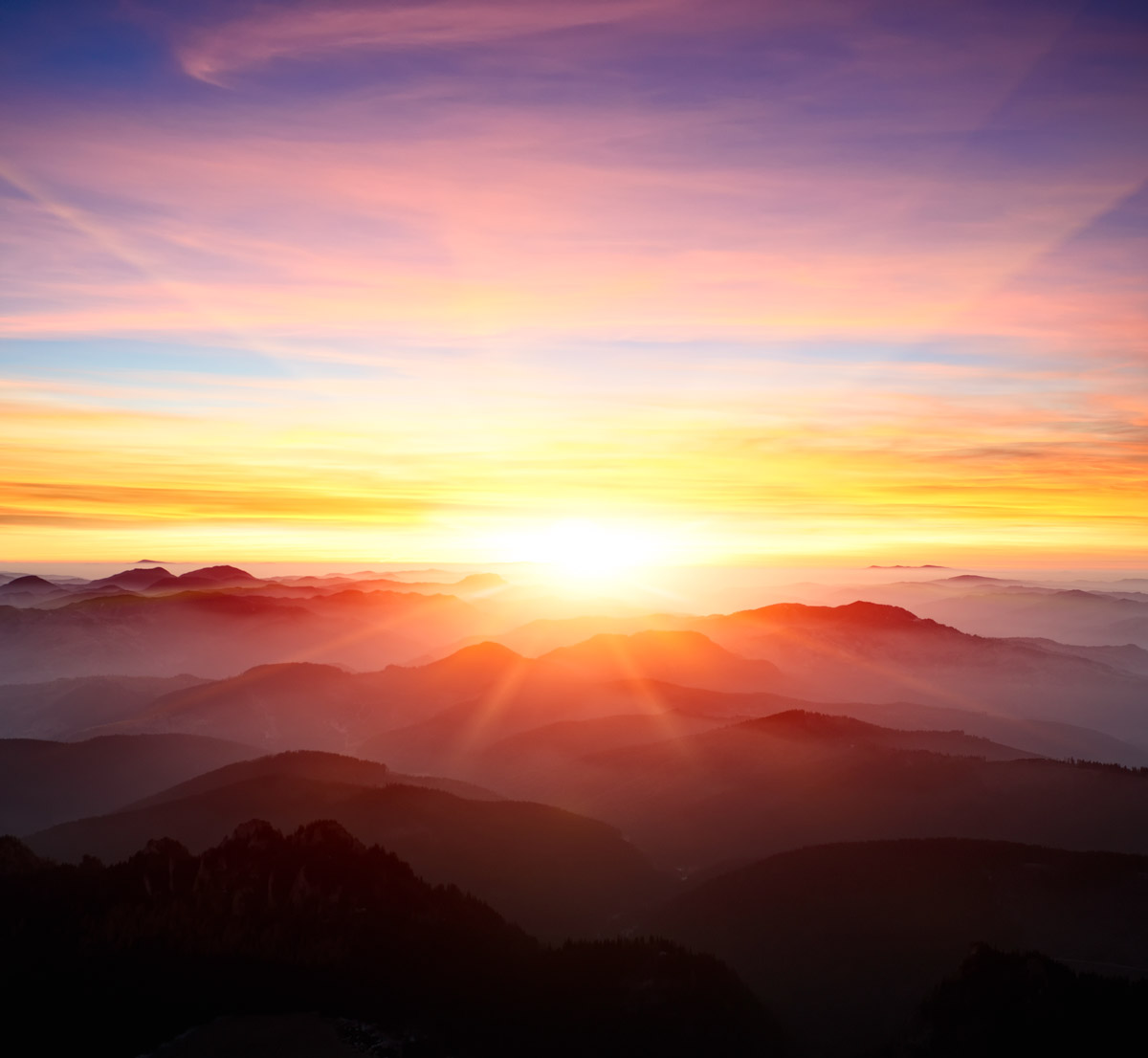 Every day, we plan and work together so we all can reach our full potential and live full, enriching lives.
The Fina Code
We believe life is a gift – and it's not defined by physical or intellectual disability.
We respect and cherish each person as an individual with hopes, dreams and abilities.
We strive to understand, by listening and learning in equal measure.
We facilitate outcomes.
We are honest, tolerant and transparent.
We are committed to informed decision-making and self-determination.
We defend the right to adulthood – with all the rights and responsibilities that adulthood entails.
We reject violence, exploitation, neglect and abuse.