Fina Café
Dine in, takeaway or home delivery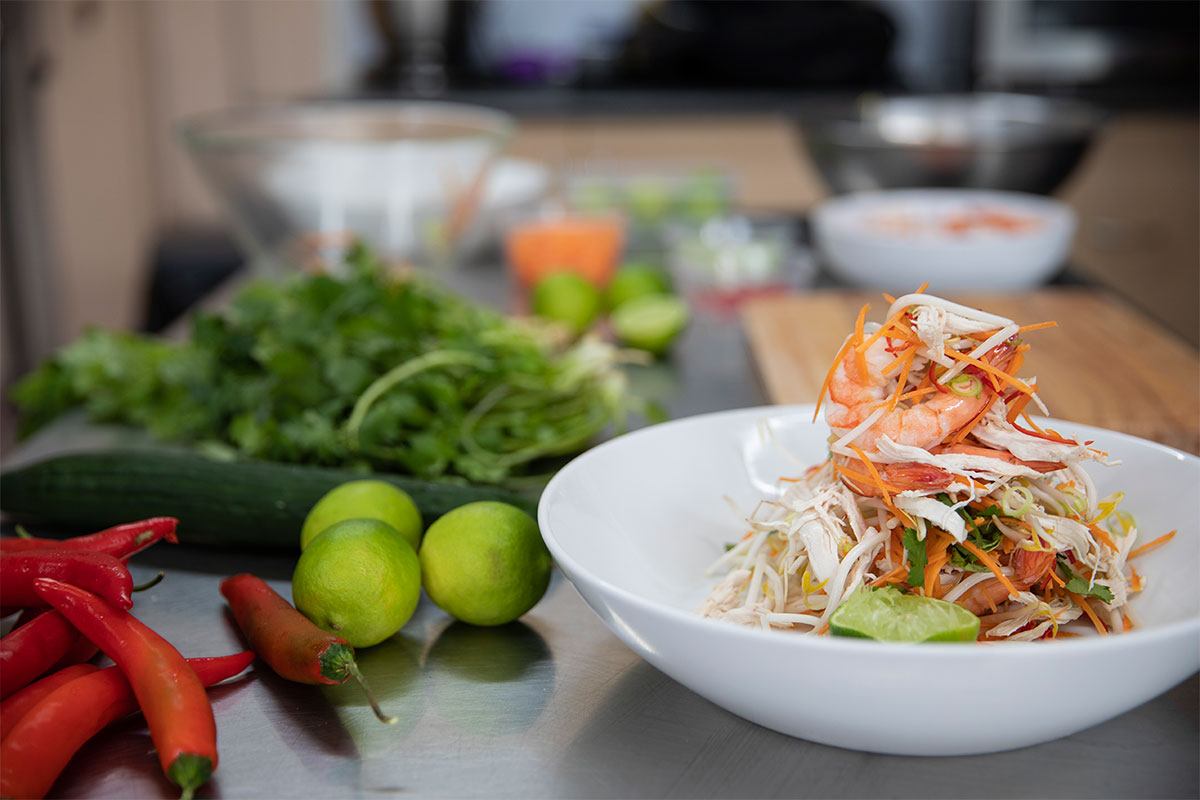 Fina Café at Fina Park is light, bright and airy – with sensational food, fresh from our garden and prepared under the supervision of Chef Michael.
Dine inside in air-conditioned comfort, dine alfresco on the veranda or grab a picnic pack and head over to the shady Moreton Bay fig tree picnic area.
Fina Food Service
Fina Café can provide healthy, balanced and nutritious meals (takeaway or home delivery) 7 days a week for a surprisingly low cost.
families caring for a loved one with a disability
people with disabilities living in group homes/residential settings
other disability accommodation services providers
people with a disability supported by in-home care
Contact us now. We will be delighted to explain just how easy, inexpensive and healthy the Fina Food Service option is.
Fina Café and Catering brochure
Dine in, takeaway or home delivery